Welcome to the Occult academyEdit
This wiki has been uncovered on the ruins of the internet and is currently under construction. Any help is welcome This is the place for everything in Occult academy, Characters, Episodes spoilers, ghosts, demons, places, you name it. Please watch this amazing show and help us with the wikia. THANKS!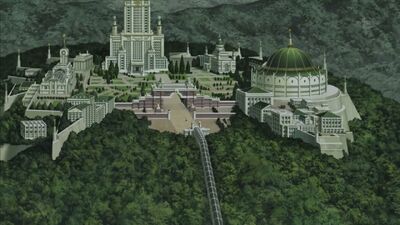 New to Occult academy?
Edit
If you're new to occult academy, heres the story so far...
The story revolves around Maya, the daughter of the former headmaster of a Private Japanese academy dedicated to the study of the occult who died in 1999; and a time traveling agent Uchida, a mysterious young man who travels back in time from 2012.
Latest activity
Edit