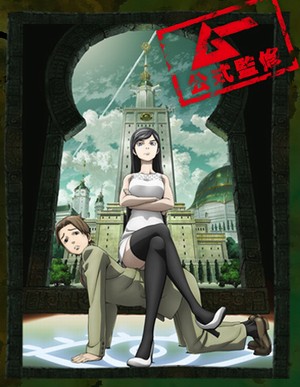 Maya is the daughter of the former Headmaster of Waldstein Academy. In 2012, the world is invaded by aliens, and time travelers like Fumiaki are sent back to the year 1999 to prevent apocalypse by destroying the Nostradamus Key. In 1999, Maya returns to the Academy as headmaster with the intention of destroying it. Her plan is interrupted when she meets Fumiaki and learns of the forthcoming destruction. They form a pact to look for the Key.
In order to find the Key, time agents were provided with specially created cell phones. By using the phone, Maya and Fumiaki investigate occult occurrences.
Ad blocker interference detected!
Wikia is a free-to-use site that makes money from advertising. We have a modified experience for viewers using ad blockers

Wikia is not accessible if you've made further modifications. Remove the custom ad blocker rule(s) and the page will load as expected.